24 Hours Emergency
Call Us For Emergency Services
+91 90632 56567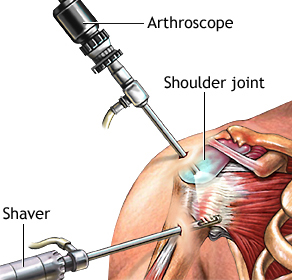 SHOULDER ARTHROSCOPY
The shoulder is a shallow ball and socket joint. This allows a fantastic range of movement. The joint capsule,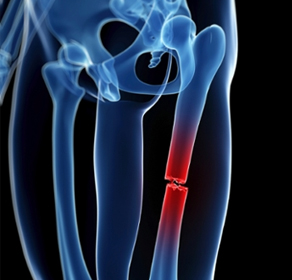 FRACTURES
Our preference is to perform an open carpal tunnel release. This is through an incision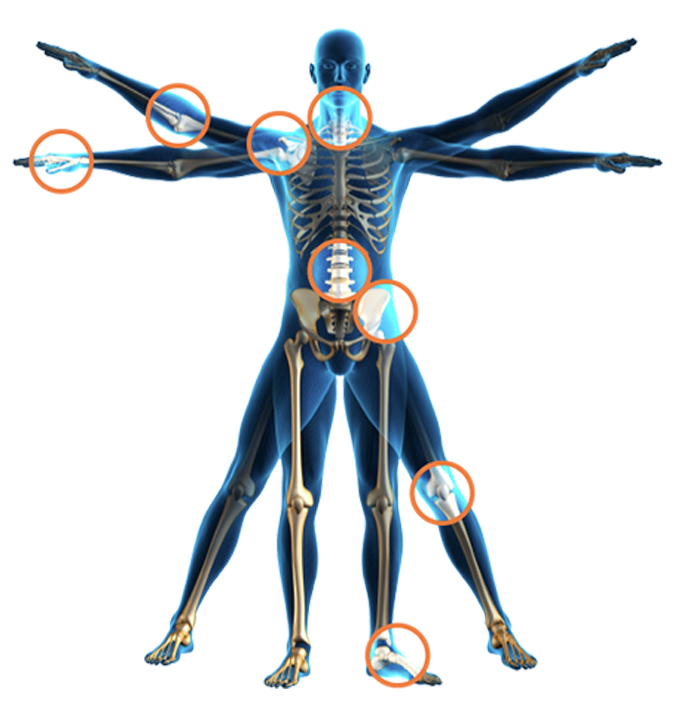 Welcome To
Best Orthopedic Hospital in Hyderabad
Regain Bone & Joint Care is Best Orthopedic Hospital in Hyderabad committed to changing and improving the lives of patients by providing exceptional orthopedic care through innovative technology, ongoing research, evidence-based practice, quality, and cost-effective services.
A common complaint amongst nearly everyone is knee pain. There can be several reasons or causes for knee pain, such as a tear in the cartilage or ligament or the onset and
Many people experience hip pain at some point in their lives. Hip pain can occur due to a variety of causes, and it is important to get to the bottom of your pain in order to receive the most
Finding the cause of foot and ankle pain can be a difficult task. The foot has 26 bones and more than 30 joints. Tough bands of tissue called ligaments hold these together.
Testimonial
Satisfied Patients Reviews
It was good being in the hospital. The service they have provided has been excellent. Surroundings and atmosphere around the hospital was good.
All services are very good including doctors, nurses, security, food and protocol officials. I recommend for others also.
To provide high-quality care for all our patients in a patient-friendly environment.